Our team at Peacock Maserati has many years of experience serving drivers across Hardeeville, Bluffton, and Hilton Head Island. We think of ourselves like a family, and we're happy to have you considering our dealership for all your Maserati needs.
Whether it's our strong and committed sales staff, dexterous financial consultants, or skilled technicians, we hire the best people who will help us exceed customer expectations in every type of service we offer. At this point in time, we'd like to take a moment to help you learn a bit more about us.
A Pillar of the Hardeeville Community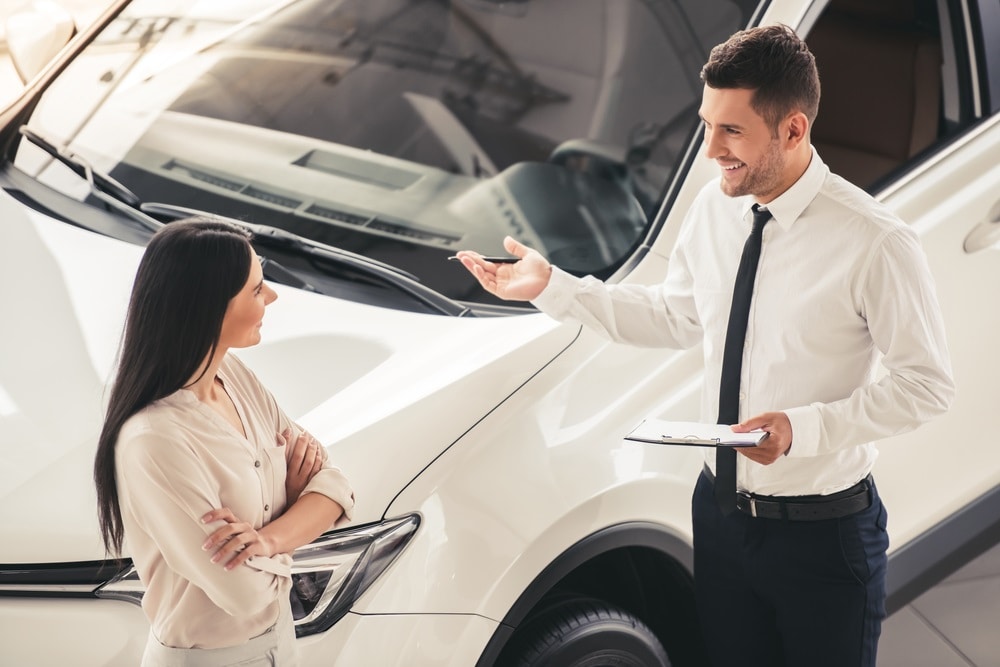 At our Maserati dealership, everything we do is about giving back to the community that has built us into the automotive powerhouse we are today. Warner Peacock, the founder of our family of dealerships, had a goal of "zero dissatisfied customers," and we strive to uphold that goal in every way possible.
That means lots of amenities to make your time with us more comfortable, convenient, and memorable, including an on-site café, free coffee, and clean, family-friendly facilities. We also work hard to deliver the best service possible, which means adding an extra human touch and investing in an immersive online experience.
We're also committed to supporting important groups and causes through the community, including (and especially) nonprofits. We really try to give back however we can.
An Innovator in Luxury Car Shopping
We strive to make the shopping experience exceptional for all our customers, from our online or our on-site services. Our website makes it easy for you to compare cars, choose packages and options, and find financing all before you step foot in our dealership.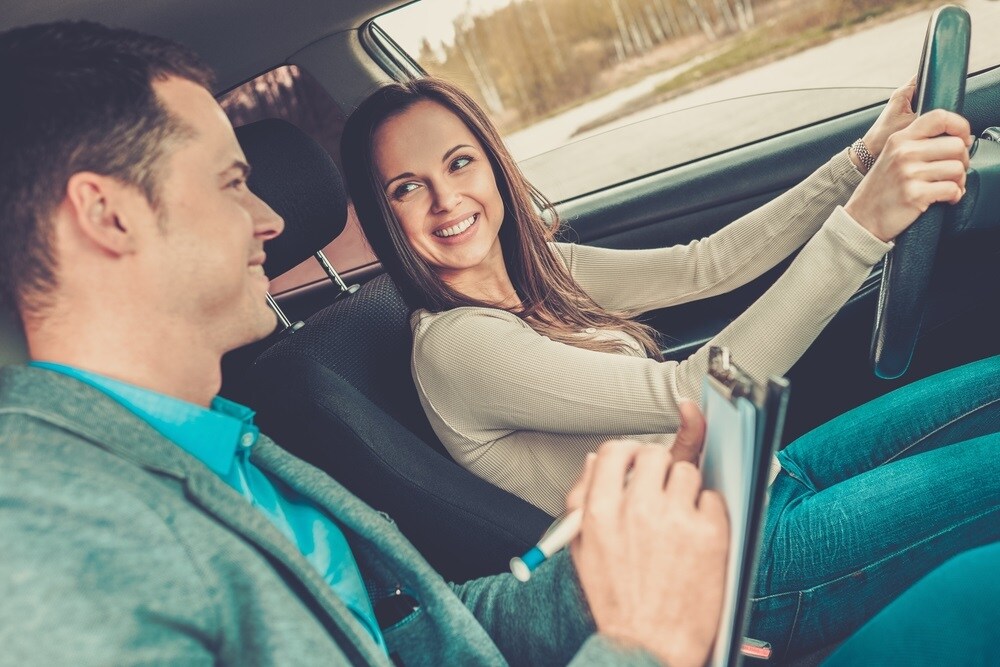 When you do walk into our showroom, you'll find an impressive selection of Maserati cars, from SUVs like the Levante to sedans, coupes, and convertibles like the Ghibli, Quattroporte, and Gran Turismo. Most importantly, you'll find a team of experts ready to serve you and answer all your questions!
Even More Maserati Services for You
We try to provide every service imaginable for our customers, so you can think of our dealership as a one-stop shop for all your automotive needs. If you're interested in leasing or financing your next vehicle, our Maserati finance center can help you find a plan that suits your needs.
We can also supply you with all your Maserati service and parts, so you can keep your luxury car in great condition for years to come. Our technicians are trained specially to tinker with Maserati cars, and if you'd rather handle repair work yourself, we can supply you with all the genuine Maserati parts you need!
Visit the Peacock Maserati Showroom
Whether you're shopping for a sleek new Gran Turismo convertible or service for your Levante SUV, don't hesitate to contact us at Peacock Maserati. Our professional team has the resources you need well within reach, and we're excited to extend them to you.
If you live near Hardeeville, Bluffton, or Hilton Head Island, stop over at our Maserati dealer and see what we have in store for you!